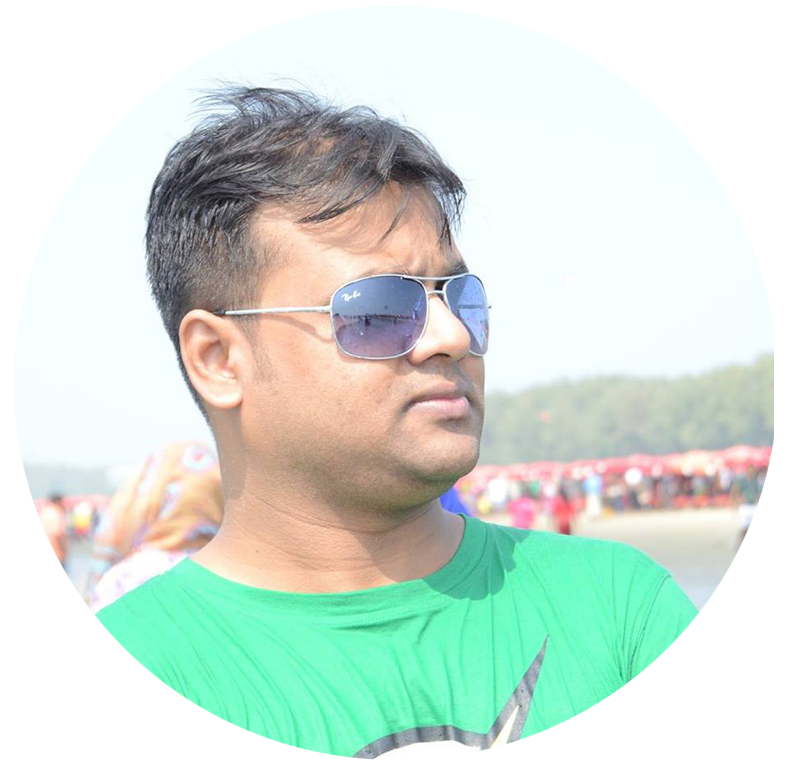 M A Hasan
Bachelor in CSE (RUET)
Managing Director
CodersPack Limited
Message from Managing Director
I am Md. Abu Hasan, achieved Bachelor Degree under the discipline "Computer Science and Engineering" From University of Engineering and Technology, Rajshahi.
The digital world is constantly changing, constantly evolving. The competition grows fiercer every day. Competitors are always looking for new and innovative ways to market to their customers. We mission/vision is to capture that innovation and make it work for you and your company. With that belief, We try to bring a fresh creative process to every project we encounter, in order to bring my clients that one-of-a-kind look to set them apart from the rest of the herd. Along with our experience and ingenuity, we also bring an unparalleled love for our work.
We are dedicated to providing products and services that bring strong value to customers, and welcome your feedback and support moving forward.